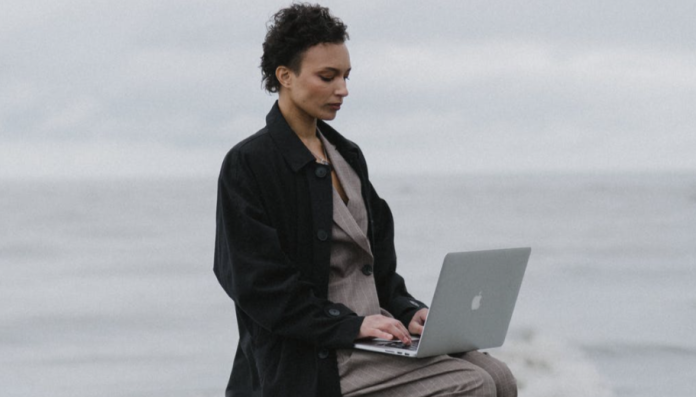 Apple News is starting its first local daily email in the Bay Area. And it's looking at spreading it to other cities. Top stories on local news, sports, politics, restaurants, and more are included in the Bay Area local daily email. This is evocative of a daily local newspaper. The Oaklandside, the San Francisco Chronicle, SF Gate, Eater San Francisco, KQED, and other publications contributed stories.
All stories in the newsletter are hand-picked by Apple News editors rather than being chosen by an algorithm. This would cut down on the recirculation of clickbait and other low-value content. The Bay Area newsletter is an end-of-day review of an area that includes important news and other information about what's going on around it, according to Apple News. The local daily newsletter has joined the Apple News daily newsletter. It reaches a bigger audience with national news.
The debut comes at a time when multiple tech giants are expanding their newsletter services. This is such as Twitter's acquisition of Revue and Facebook's Bulletin newsletter platform. In its Series B, leading newsletter platform Substack was valued at $650 million. Illustrating the sizeable demand for this older type of news. This has arisen in part due to the deteriorating usability of newspaper websites.
Apple will have a variety of markets to pick from if it decides to issue more local daily. San Francisco, Bay Area, New York, Houston, Los Angeles, San Diego, Sacramento, Miami, Charlotte, San Antonio, and Washington, D.C. are among the 11 markets where Apple News provides local news coverage. According to Apple, your local news will be available in more cities in the future.
The internet giant's local news offerings suggest that it wants to compete more directly with news aggregator services like Flipboard and SmartNews, which cover thousands of US locations.
REFERENCES:
https://appleinsider.com/articles/22/02/01/apple-news-distributes-its-first-daily-local-newsletter
https://oltnews.com/apple-news-launches-its-first-daily-local-newsletter-targeting-bay-area-readers-techcrunch
https://flipboard.com/@Techcrunch/apple-news-launches-its-first-daily-local-newsletter-targeting-bay-area-readers/a-Vf5RREqiTGqW_mvufAEsZA%3Aa%3A3199687-c3840405a3%2Ftechcrunch.com?format=amp
https://www.newsbreak.com/news/2502986151701/apple-news-targets-bay-area-residents-with-its-first-local-daily-newsletter
https://www.imore.com/apple-news-launches-daily-local-newsletter-bay-area
https://startuparound.com/read/1643751509.526166/Apple-News-launches-its-first-daily-local-newsletter,-targeting-Bay-Area-readers-%E2%80%93-TechCrunch
https://www.techgenyz.com/2022/02/02/apple-news-launches-daily-local-newsletter/